Boudoir photography in Gainesville, FL.
Ms. AG scheduled a boudoir mini session to be able to surprise her husbant. She had a very specific "black and white" theme in mind that was a lot of fun to execute. Her gift to her husband was a box of mounted 5 x 7 prints all printed in black and white on metallic paper.
Here are a few favorites from her session (in both color and black and white!) Isn't Ms. A absolutely stunning? I think the props that she incorportated- thigh highs, gloves and a tie made a very simple session theme so unique and fun.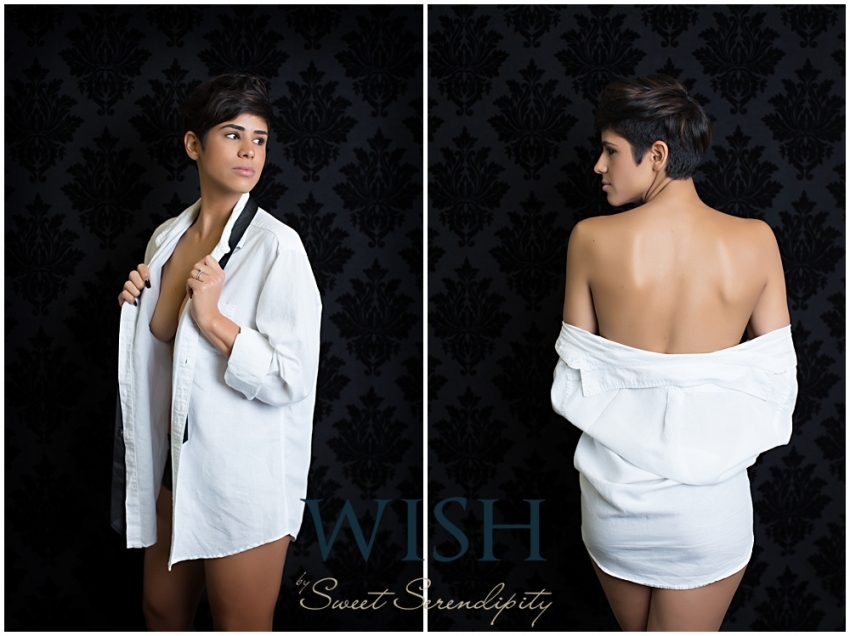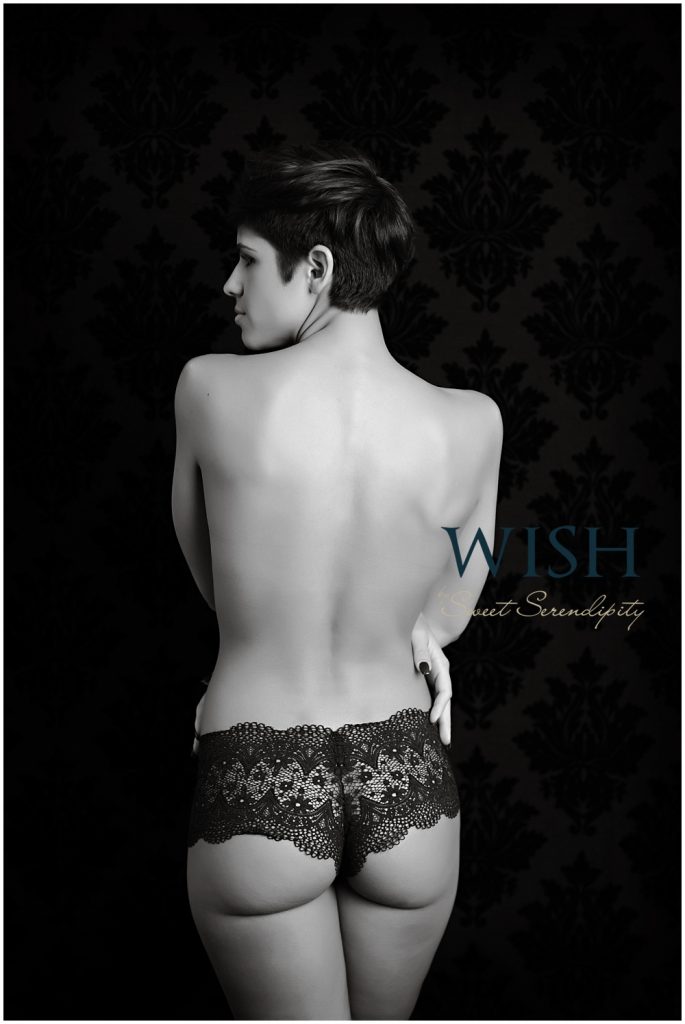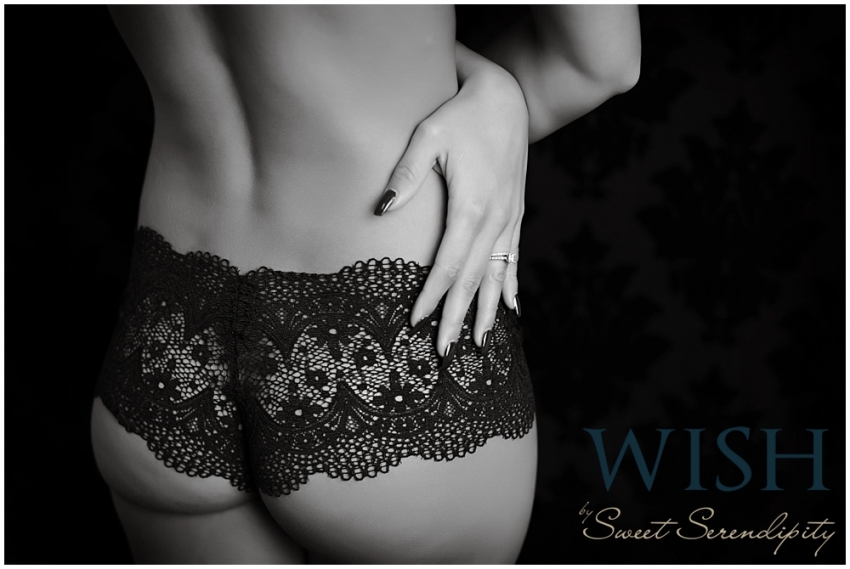 Jaime Swanson is the photographer behind WISH by Sweet Serendipity, a full service photographer based in Gainesville, FL. Sweet Serendipity has a portrait studio located in the heart of Haile Plantation in the Village Center. Jaime specializes in weddings, boudoir and newborn photography. Boudoir photography images can be scheduled indoors out outdoors or a combination of both. Sweet Serendipity has a variety of different backdrops and props to make your session as unique as you are. For more information or to schedule your session please contact the studio at info@sweetserendipityphotography.com